Judith Johnston
in the last week
I would highly recommend this business. They did a great job of getting all the moss off my roof. The lads were on time, hard...
David Creswell
3 weeks ago
Sent email and this was responded to by Andrew within 30 minutes! He called out himself the next day. Arranged for the job (gutter cleaning/emptying)...
Dominique Graham
a month ago
Got this company to clean the guttering. I had to call them and change the time thanks to a flat tyre and they came out...
Gutter and UPVC Cleaning is an absolutely essential cleaning service. Allowing leaves or dirt to accumulate in your gutters will create blockages, which can lead to far greater and more costly problems. Standing water, for example, can lead to mould or corrosion.
We use SkyVac Gutter vacuums from the safety of the ground and where necessary we will use access machinery.
All staff are fully trained and adhere to our Health & Safety Policies.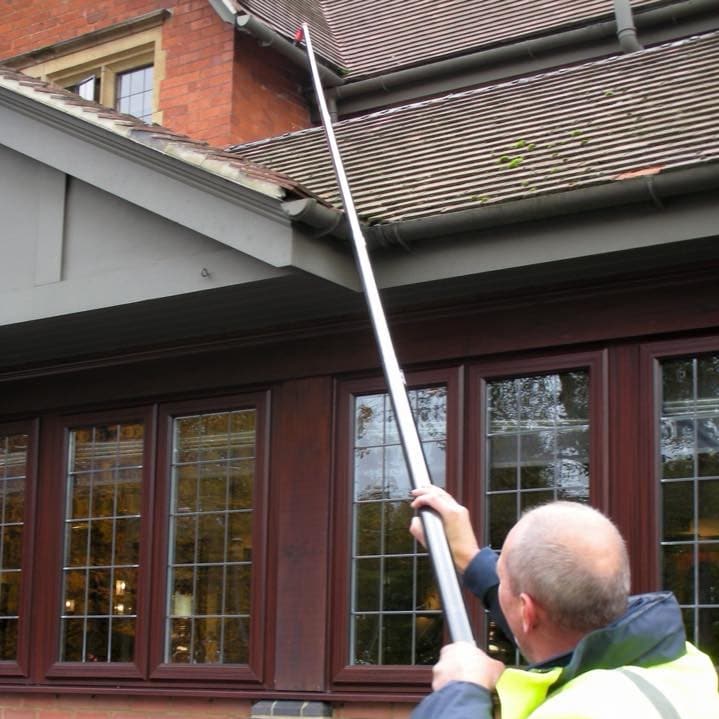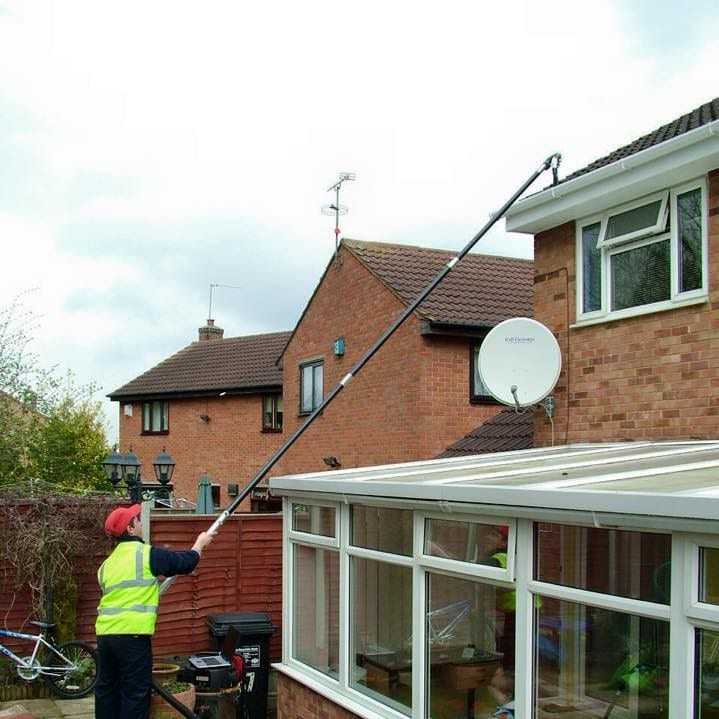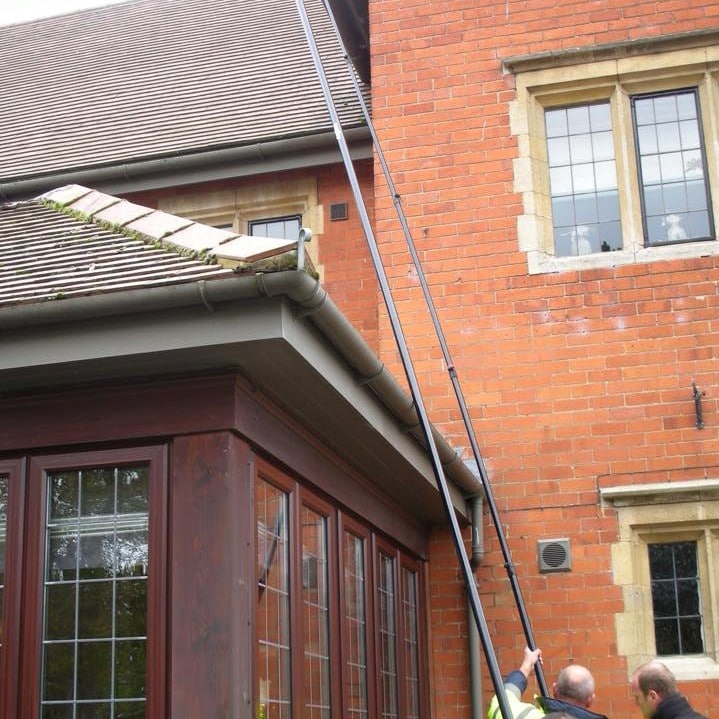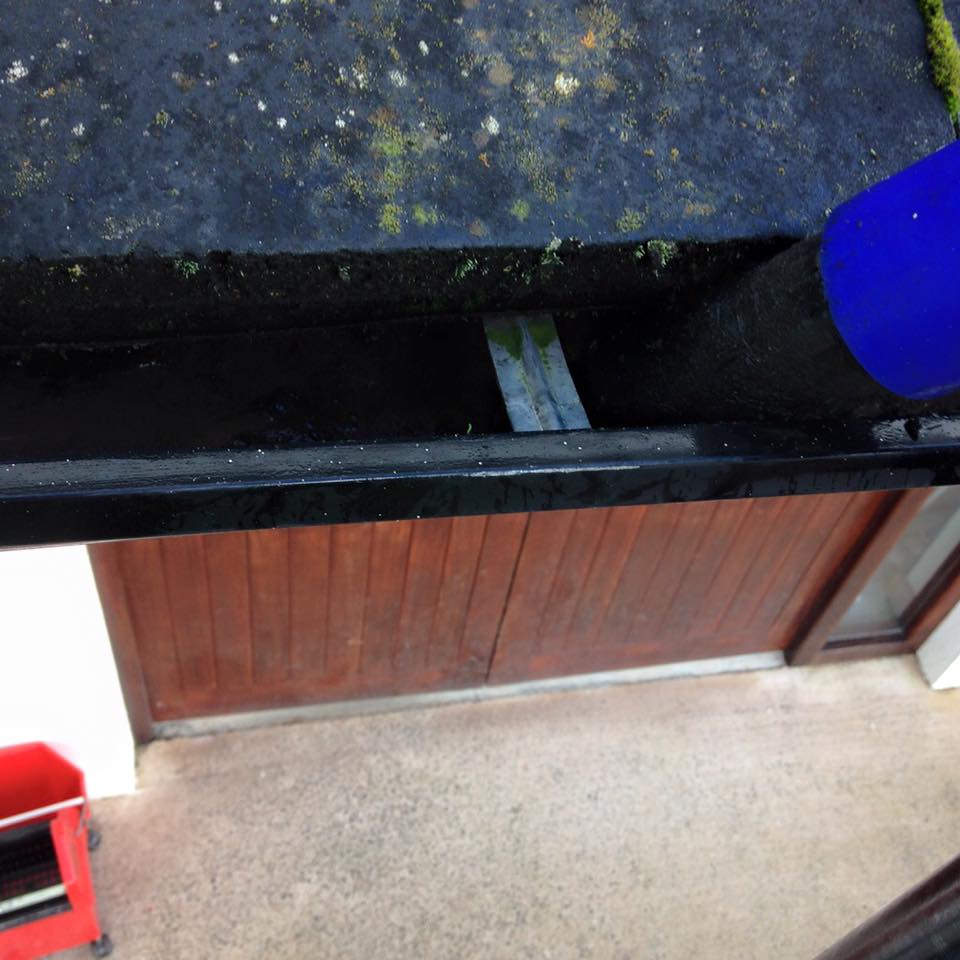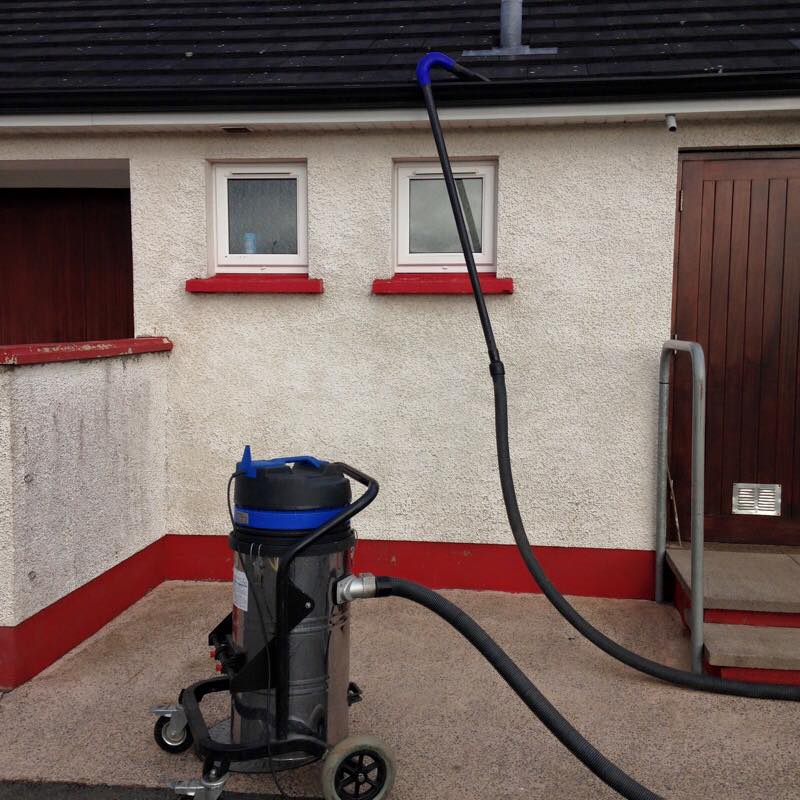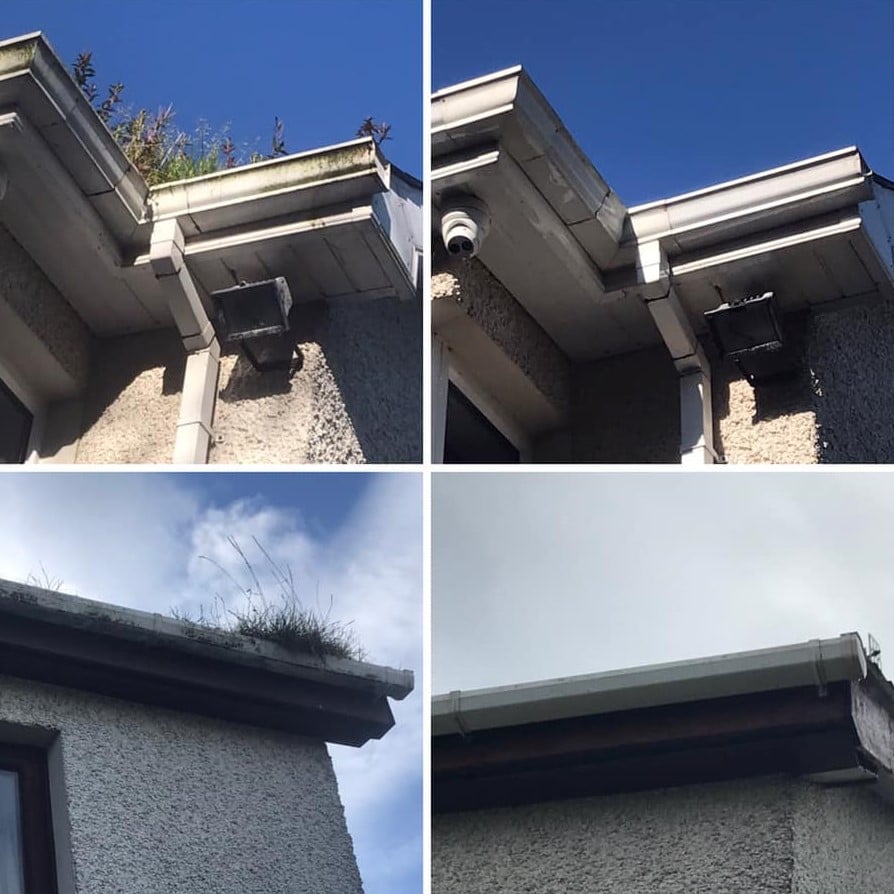 We're an award-winning service you can trust. All cleaners are experienced and fully qualified
We've introduced enhanced cleaning, handwashing & hygiene procedures for all of our services
We have the latest professional equipment and expertise to meet your needs for any of our services
All work is guaranteed and a free quote will be provided. We are fully insured and can provide documentation.
Fill out our online form to get an instant quote for your cleaning service of choice. If you have any questions, feel free to contact us
We are always available even on short-notice, for our cleaning services in all areas Belfast & Meath