Phoebe Sherry-Watt
5 months ago
Great professional service at a reasonable price. Couldn't believe how hard this team worked, unmistakable dedication to doing a job well. Team coming...
Spangles Cakes
3 months ago
Really good job done by the boys. Quick response to my initial enquiry, fast turn around time, arrived promptly, completed job in good time. Price...
Paul O'Neill
4 months ago
Contacted Mitchell Professional Cleaning requesting concrete yard to be cleaned. Got a call back within the hour and after confirming just a few extra details...
Gutter and UPVC Cleaning is an absolutely essential cleaning service. Allowing leaves or dirt to accumulate in your gutters will create blockages, which can lead to far greater and more costly problems. Standing water, for example, can lead to mould or corrosion.
We use SkyVac Gutter vacuums from the safety of the ground and where necessary we will use access machinery.
All staff are fully trained and adhere to our Health & Safety Policies.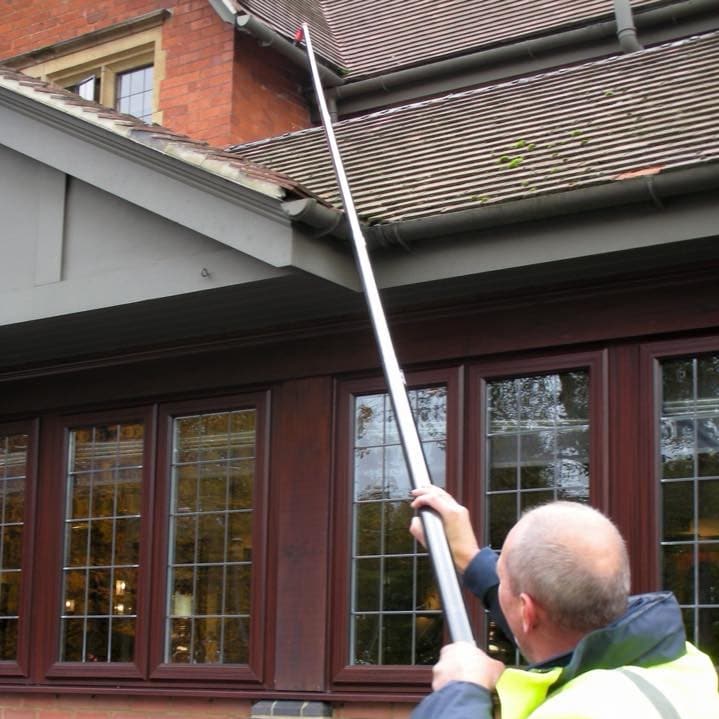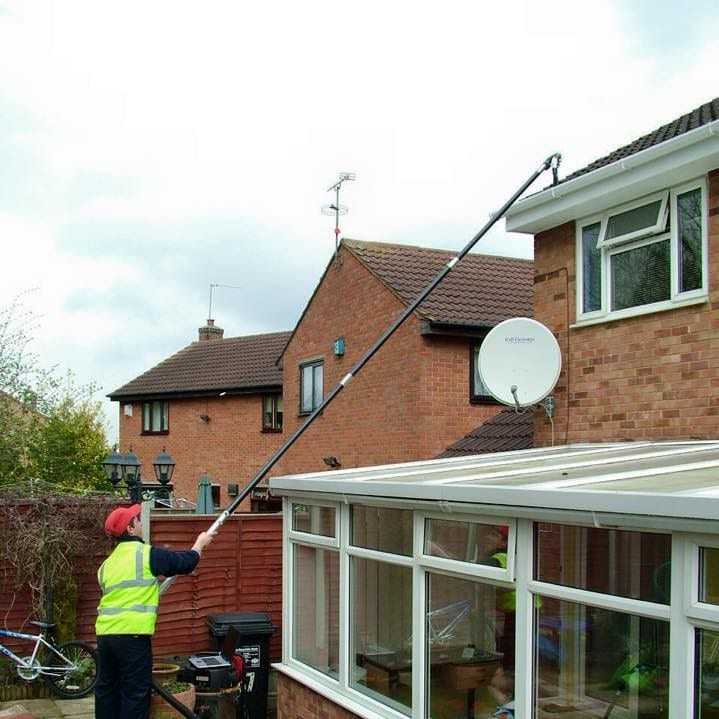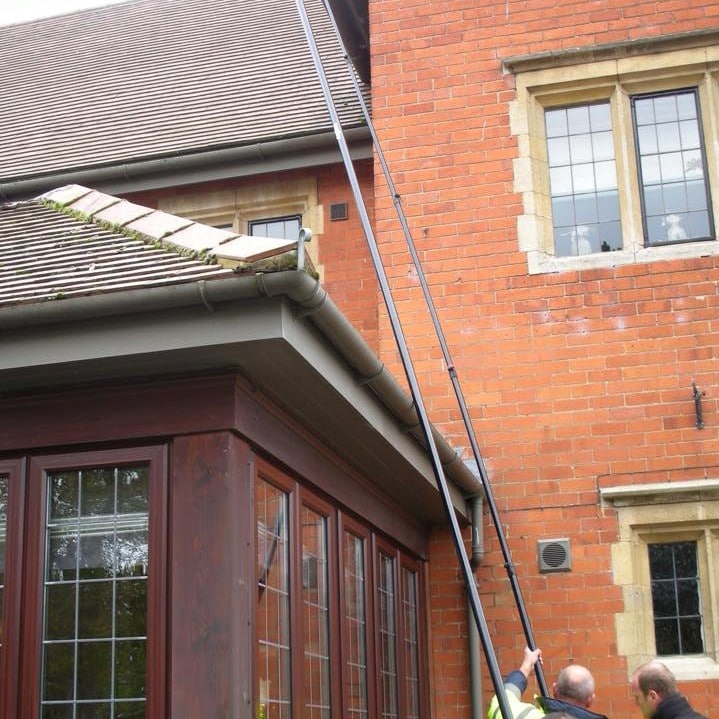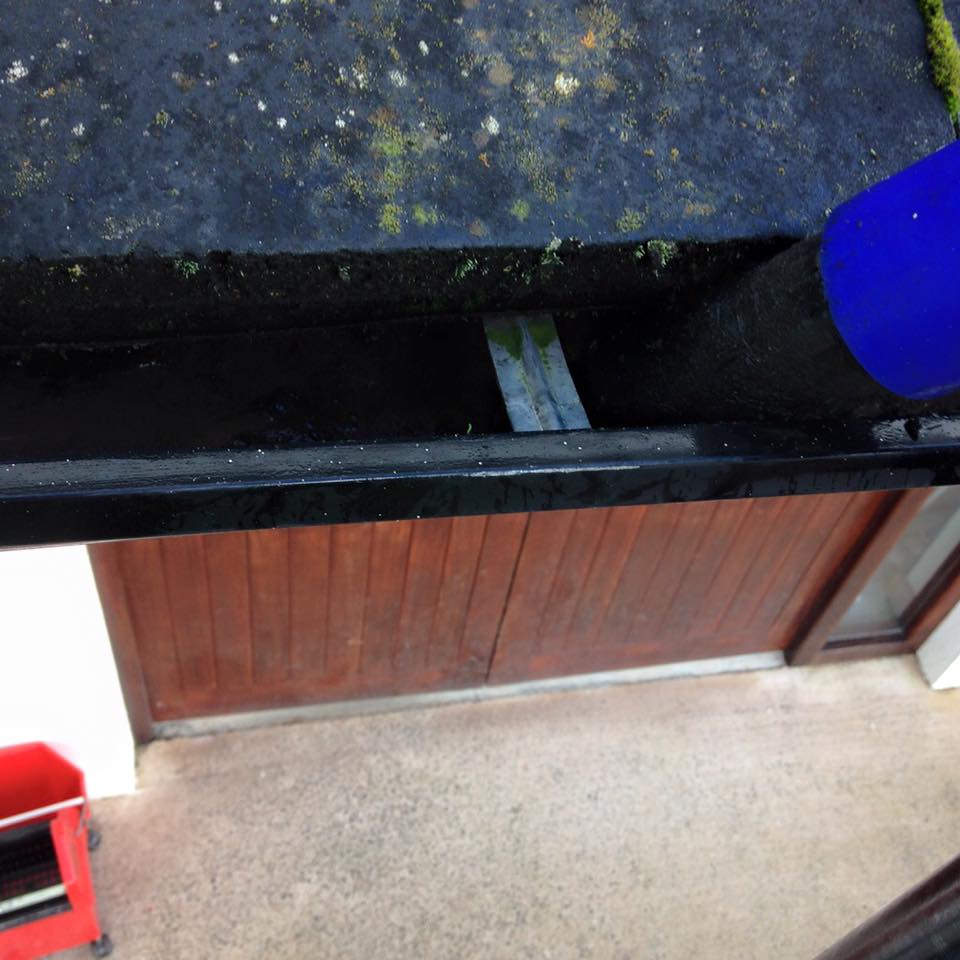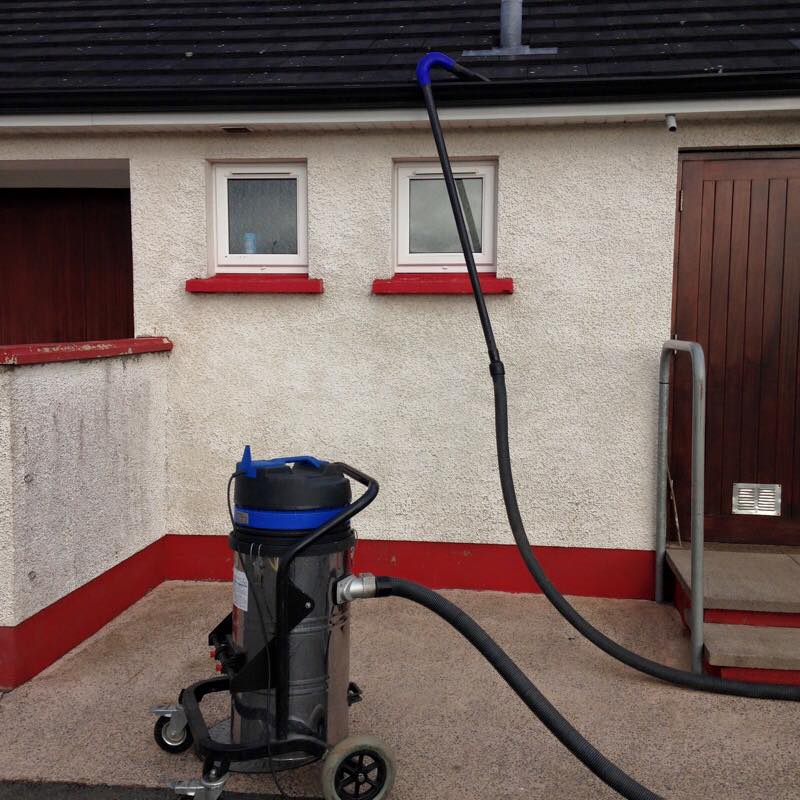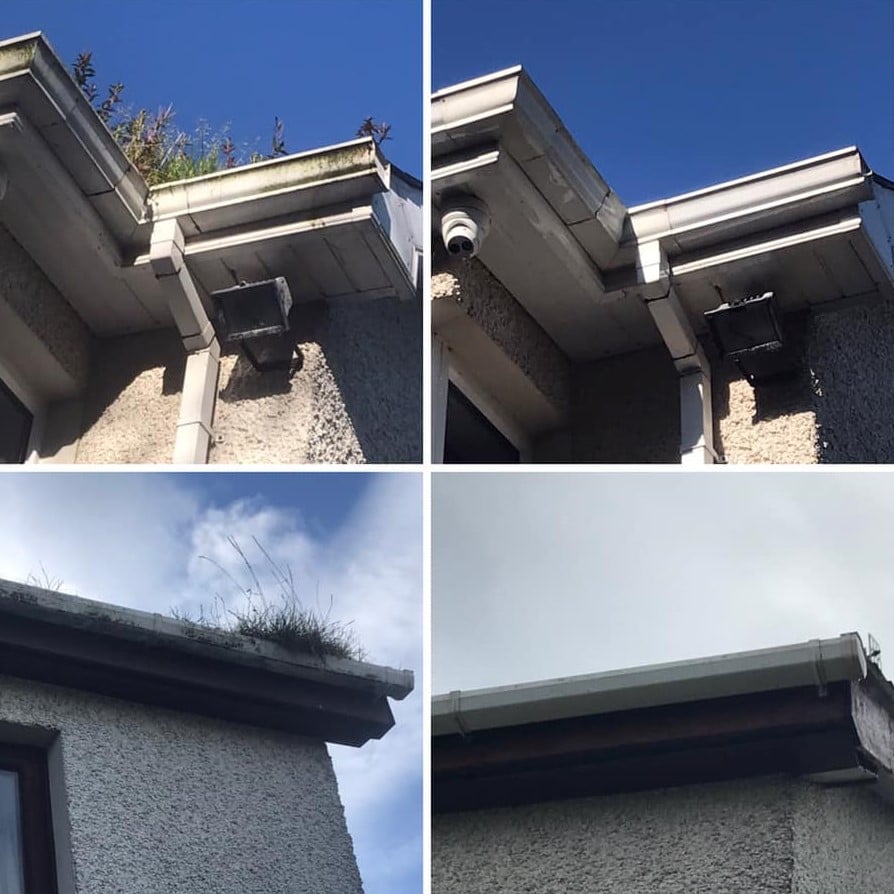 We're an award-winning service you can trust. All cleaners are experienced and fully qualified
We've introduced enhanced cleaning, handwashing & hygiene procedures for all of our services
We have the latest professional equipment and expertise to meet your needs for any of our services
All work is guaranteed and a free quote will be provided. We are fully insured and can provide documentation.
Fill out our online form to get an instant quote for your cleaning service of choice. If you have any questions, feel free to contact us
We are always available even on short-notice, for our cleaning services in all areas Belfast & Meath