With more and more companies focusing on the welfare of their staff, they see cleaning as a necessary requirement rather than an add-on as and when they desire.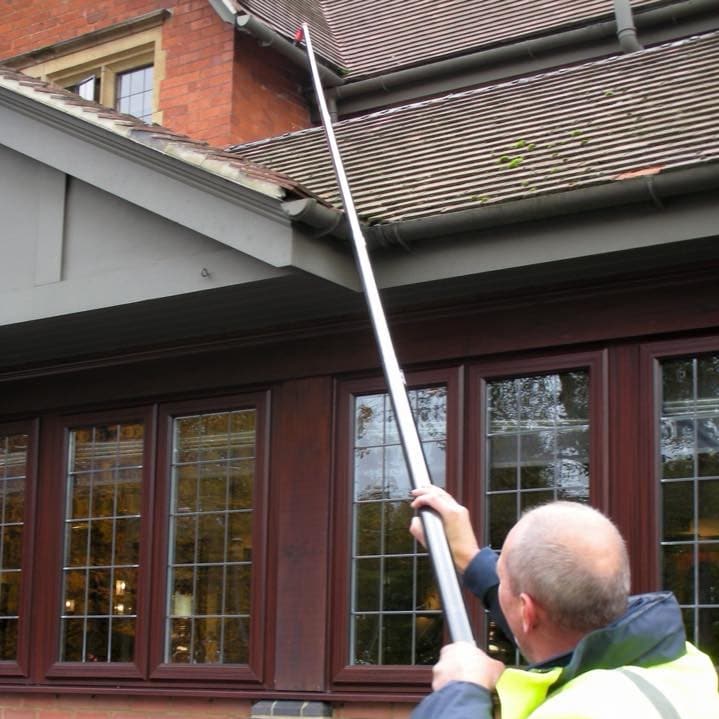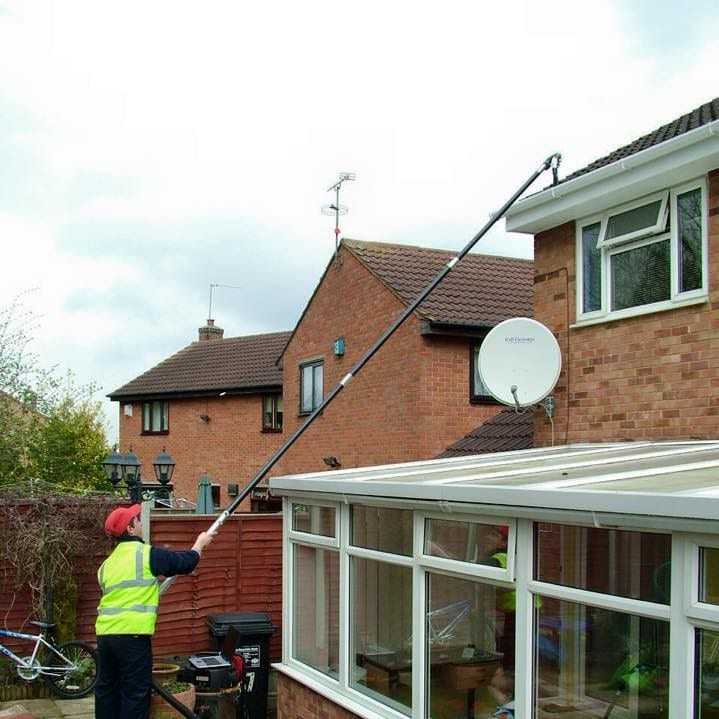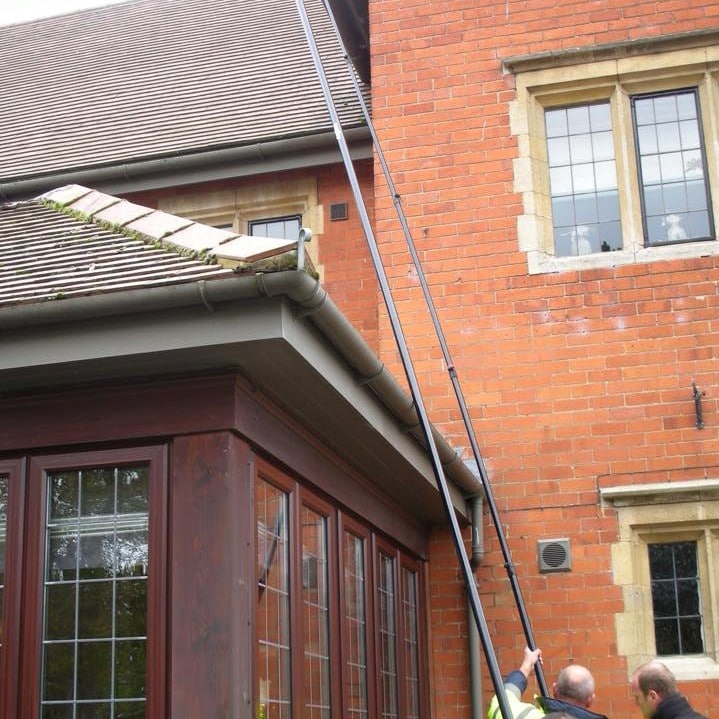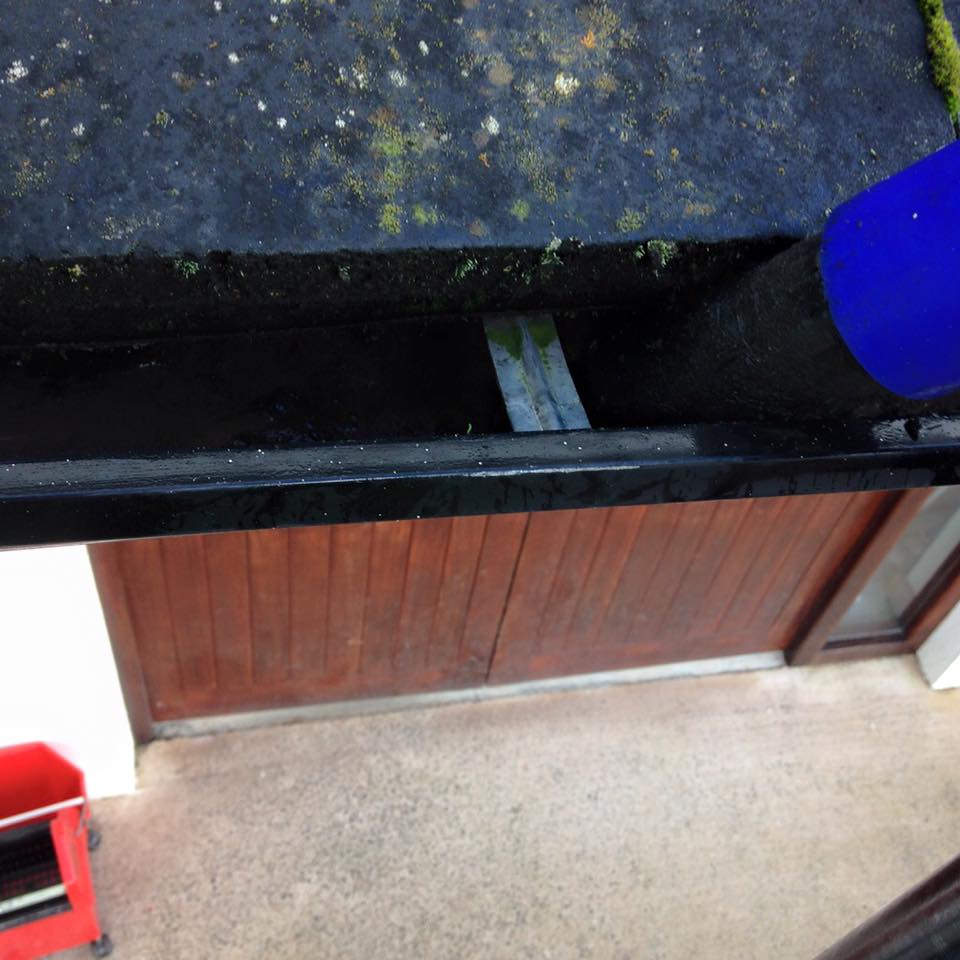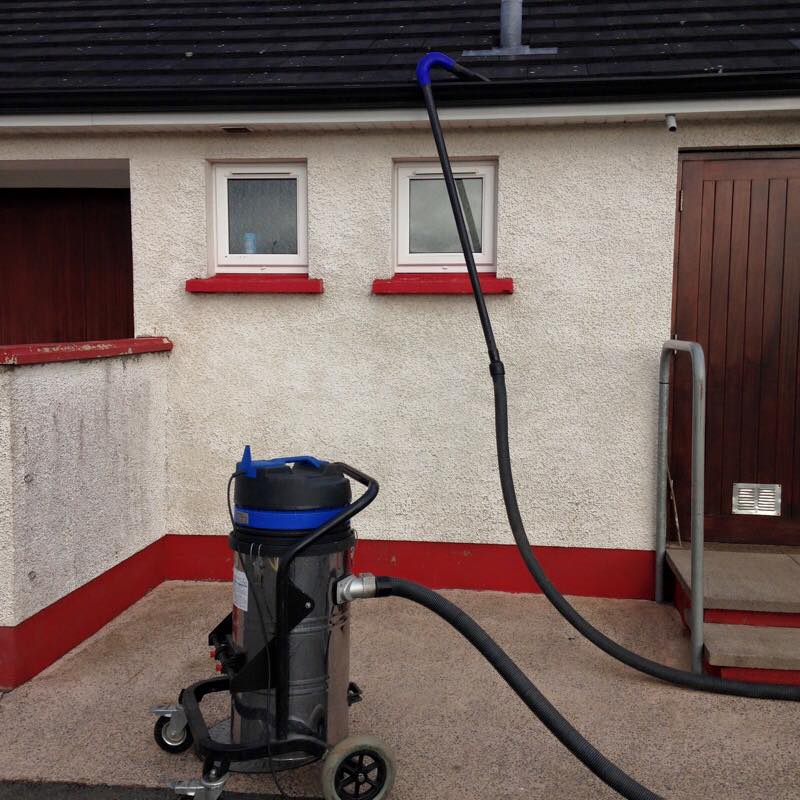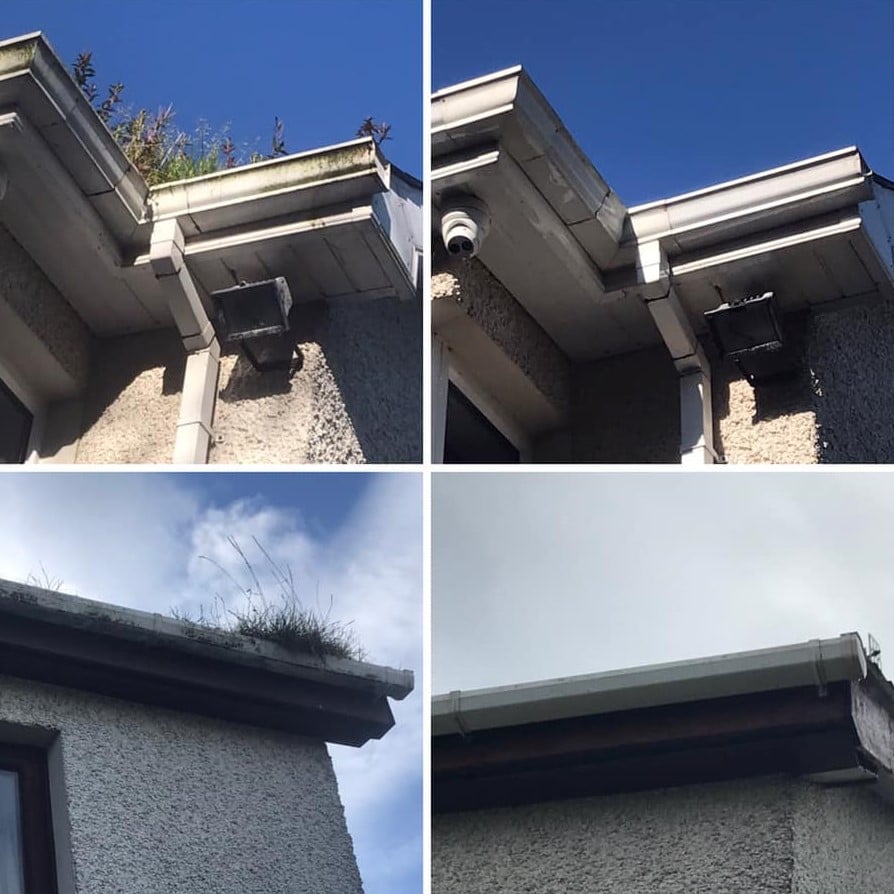 We're an award-winning service you can trust. All cleaners are experienced and fully qualified
We've introduced enhanced cleaning, handwashing & hygiene procedures for all of our services
We have the latest professional equipment and expertise to meet your needs for any of our services
All work is guaranteed and a free quote will be provided. We are fully insured and can provide documentation.
Fill out our online form to get an instant quote for your cleaning service of choice. If you have any questions, feel free to contact us
We are always available even on short-notice, for our cleaning services in all areas Belfast & Meath